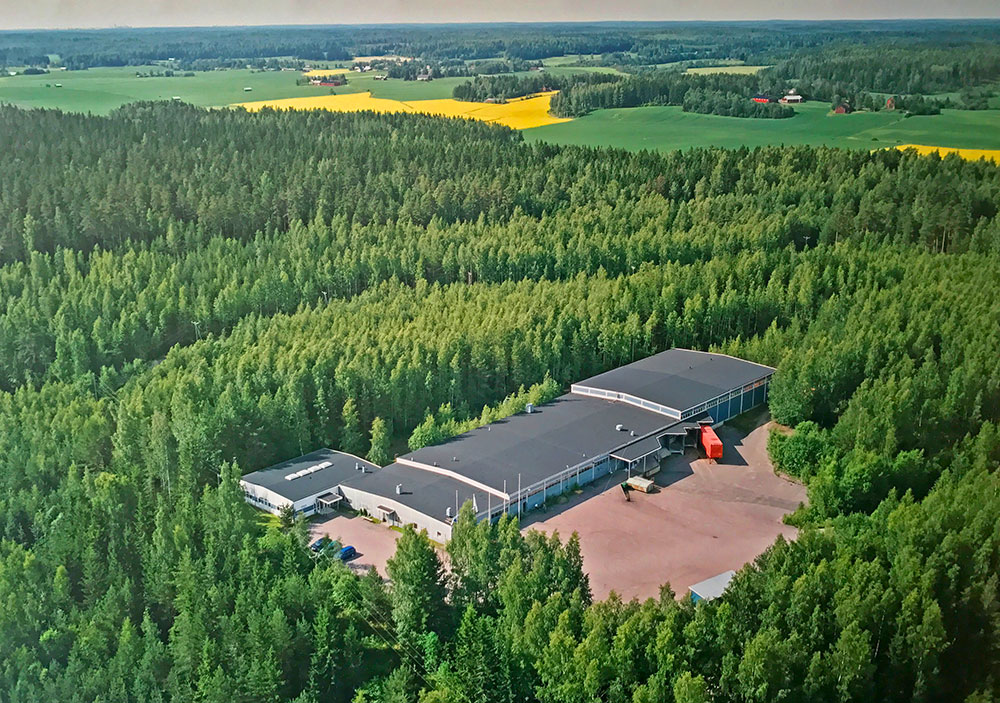 Sales Manager to Sweden Rex Nordic Ab is an import and wholesale company that grows strongly. We import and develop high-quality products that are unique in their product segment. We import, among other things, Airrex heaters and ventilation units as well as Rexener starter aids. We doubled our sales during the previous fiscal period and today we have operations in the Nordic and Baltic countries. As our business expands to new markets and with the increase in our product range, we need new people to our strength. We are looking for responsible people who like a high pace as well as enjoying challenges. Now we need a sales manager to Sweden!
Tasks and responsibilities In your permanent work as sales manager you take care of your own sales area and take overall responsibility for the customers. You map and search for new potential retailers. You create the first contact with potential resellers, build a trustworthy relationship and long-term commercial cooperation between the reseller and our company. You develop and manage the customer relationships you built. You report your successes and challenges regularly either in Swedish or in English. Does the following fit you? You are a passionate seller and strive to develop in the profession. You can showcase successes in the commercial area. You are ready for an independent job where travel in Sweden is an essential part. You have a driving license and a car that you are prepared to use. You understand and manage to sell technical products and, if necessary, provide technical support to your customers. You want to represent a company that grows fastest in the industry and aims to always serve its customers better than its competitors.
What do we offer? We offer an interesting, varied and independent full time job for a pro who enjoys the role of his own boss. You get training in the products and an opportunity to develop and educate you as the company grows. We always reward our employees for success and ensure that your pay corresponds to your performance. Application Send us your application where you describe your previous employment, your education and your language skills. Highlight your achievements in your past job, your goals for the future and your salary claim. If you want, you can also describe yourself and your way of doing things both at work and at leisure. Submit your written application by e-mail to job@rexnordic.com For further information, contact CEO Olli Kuusela, tel. +358 40 554 0488
ABOUT THE WORKER Rex Nordic Ab is the Nordic region's leading importer and developer of diesel-powered infrared heaters. The company has three business areas: import, service and product development. We work and serve our customers passionately and with top skills. Only then can we ensure customer satisfaction and success for the products. Our headquarters and more than 3,000 m2 of warehouse are located in Askola, Finland, about 50 km east of Helsinki. During the previous fiscal period, our turnover was approximately three million euros. At present we have operations in Finland, Sweden and Estonia. Our reseller network today consists of more than 300 retailers.